Welcome !
An exceptional site rich in nature and history
Located between Puy du Fou, Futuroscope, and Marais Poitevin, close to monuments of Haut-Poitou and castles of Anjou, the Domaine de La Barre has a rich history and nature. The dike of its vast pond and the vestiges of some buildings were built by the local Templars.
An exceptional location to make a success of your holidays, or celebrate your family events. Managers and their teams are also welcome for training or team building.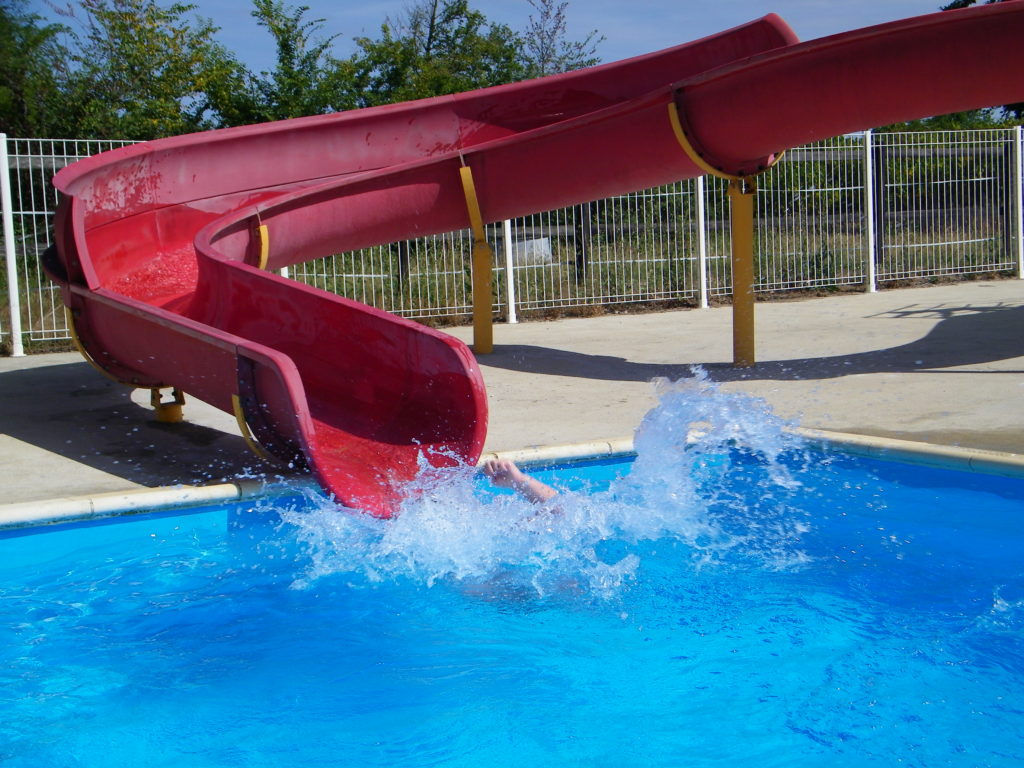 Two swimming-pools : one covered and heated water, one outisde with slide
And many other activities
Have a picnic around the large private pond, enjoy our many outdoor activities (mini-golf, trampolining, fishing), and let your children explore safely the organic farm Saint Michel: its ponies, its farmyard and its vegetable garden.
(Ponies and fishing not including in our accomadation prices – please contact us)
For celebration or training sessions
Prepare your major events at the Domaine de La Barre: rent our 100m² reception hall
Families or firms will find at the Domaine de La Barre a charming reception hall for 70 seated people and 100 standing. Ideal size for cousinades, baptism, anniversaries, meetings with friends. And let the party go on till the end of the night, using our 10 cottages accommodation.
For big weddings, you can organize a cocktail hour at the edge of the pound.
The Domaine de La Barre is an ideal location also for managers and their teams, trainers, coaches who want to organise conferences, team building events, or trainings.
Book now for an unforgettable & relaxing stay
Phone + 33 (0) 621 2724 61 – contact@ledomainedelabarre.fr
Online booking >